The Resort and the Marina which has been the sponsors for the host for around 15 years now are already preparing to host the upcoming edition which will be the 48th. The village known by the name 'Regatta' was shifted to the outskirts this year and the facility that is being provided is bigger and better this time. There is much space this time for all the boats to be accommodated and the audience to sight the event as well.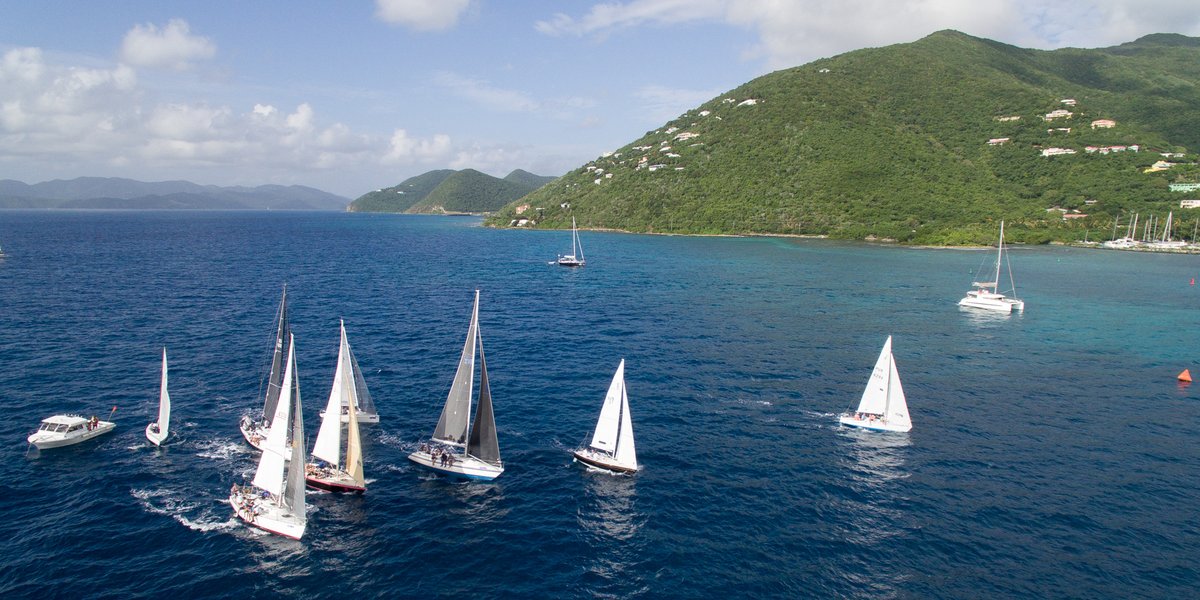 The crew belonging to the Nanny Cay has been working closely with the Marina to build a one of a type hub for sailing entertainment that will feature themed shows, eateries, and other interactive games. Also, it is been reported that there will be a huge bar specifically built to fulfill the thirst of the sailors and the spectators alike.

The general manager of the Nanny Cay revealed that he is more than excited this time to welcome the guests and the sailors this year as well. He also said that even though this is the 18th year, they are hosting the event; it is like new since they are putting out brand new facilities of the Marina to the public.

The festival of sailing once again begins with the most awaited Tortola Race which is scheduled to be held at Match 26. It is also being reported that the sailors who set records will be served free dinners and given special honors. The competition is scheduled to run from Friday to Sunday and ultimately culminating with the awards which are scheduled for March 31. Just like the other years, the fun is never set to be diminished, in fact, for sailing fans; this is the time each one will be waiting for.